Fullstack .Net Career Program, Winter 2024, Stockholm
This position is no longer active
Either the position was filled, or the ad has expired.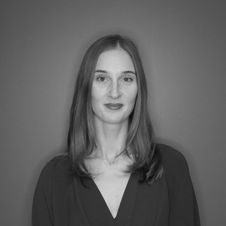 Contact
Sara Källsten
People & Talent Recruiter – People & Talent
​Workplace & Culture
We believe and invest in our student's future potential and what they can achieve with the right support. Our instructors want you to succeed and will be there every step of the way. We are striving for a richer diversity in the European tech industry and think that professional organizations should mirror the populations diversity.